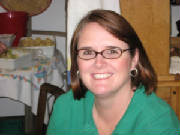 Rachel is smiling ... she's at Girls Nite Out.. don't miss the next one.
Never know what Azzie or Rachel (her daughter) will bring in! Look at this cute little table!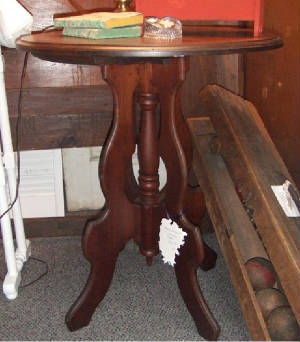 Here's Azaliea with all us gals on her birthday!! That's her daughter, Rachael all the way to the left, too!!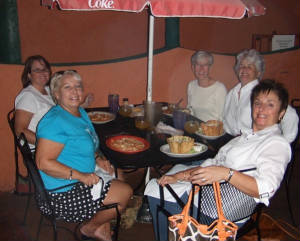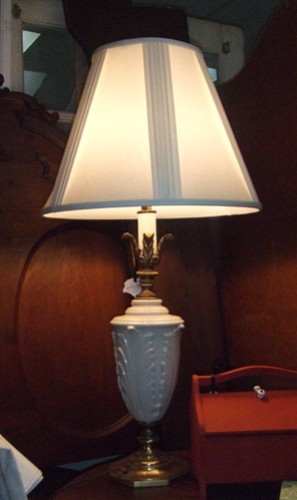 Look at Azzie's wall decor and mirror collection!